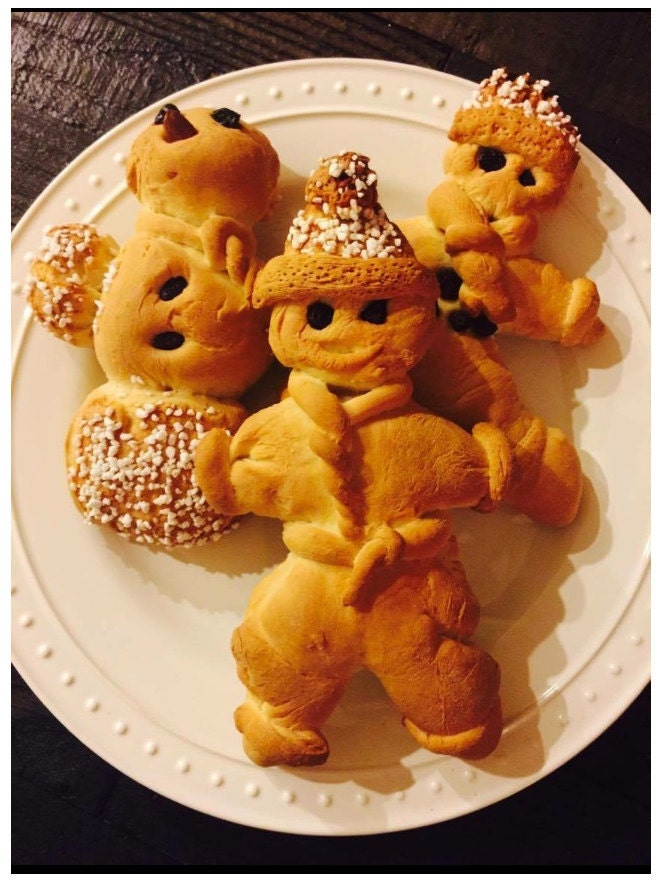 Today is December 6th and in some part of the world Santa Claus is celebrated...and Christmas  is around the corner, too...it is the most fun time of the year...baking yummy goodies...decorating...getting together with friends and family...and of course all the cute little gifts we are giving and receiving....my favorite part is of course baking....this recipe is super easy and super cute...these little guys will put a smile on everyone... 
THE SHOPPING LIST FOR 4 PIECES:
FOR THE DOUGH:
1.10 lbs unbleached baking flour 
1/2 tbs sea salt 
2 tsp vegan can sugar 
5 tbs vegan butter 
1 package of Active Dry Yeast 
9 1/2 oz. lukewarm soy milk 
FOR THE DECORATION:
Hazelnuts Walnuts Raisins Coarse sugar a little bit of soy milk 
LET'S START BAKING...
1. Mix flour, sea salt, and vegan cane sugar well, make a depression in the middle of the flour mixture. Add Active Dry Yeast in depression, warm up soy milk add to the yeast mix well, add butter...make sure the butter is soft, this way it's much easier to knead. Knead for about 10 min. until dough is soft and elastic. Put dough in a bowl, cover and let it rise between one and two hour...until dough has risen to double size. 
2. Cut dough in equeal four parts, put a little on the side for decoration. Form each quarter dough form into an oval form, this will be the body.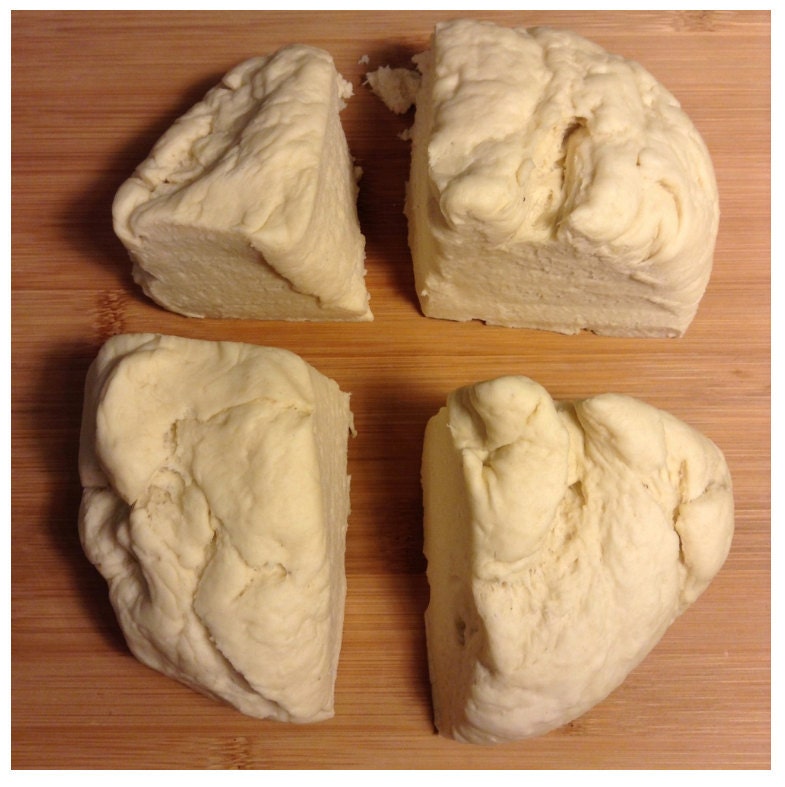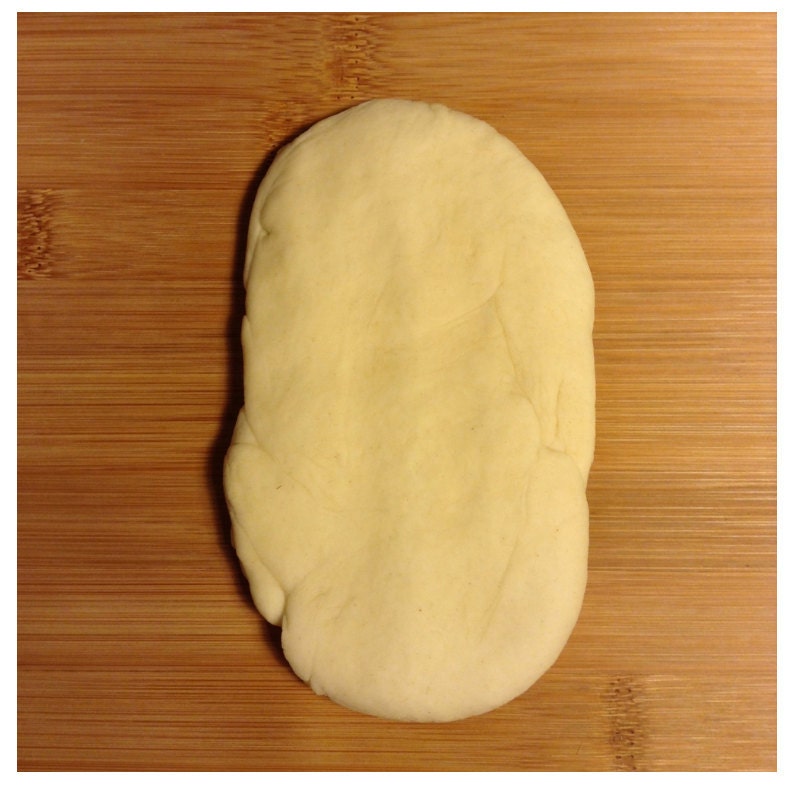 3. For legs cut a slit at the bottom of dough and cut two slits in to both sides for arms, shape them into desired form. For head press the dough down at the top...form head with different dough...add some water to pressed down dough, add head and press down. Follow these steps if you want your little Christmas Man to wear a scarf.....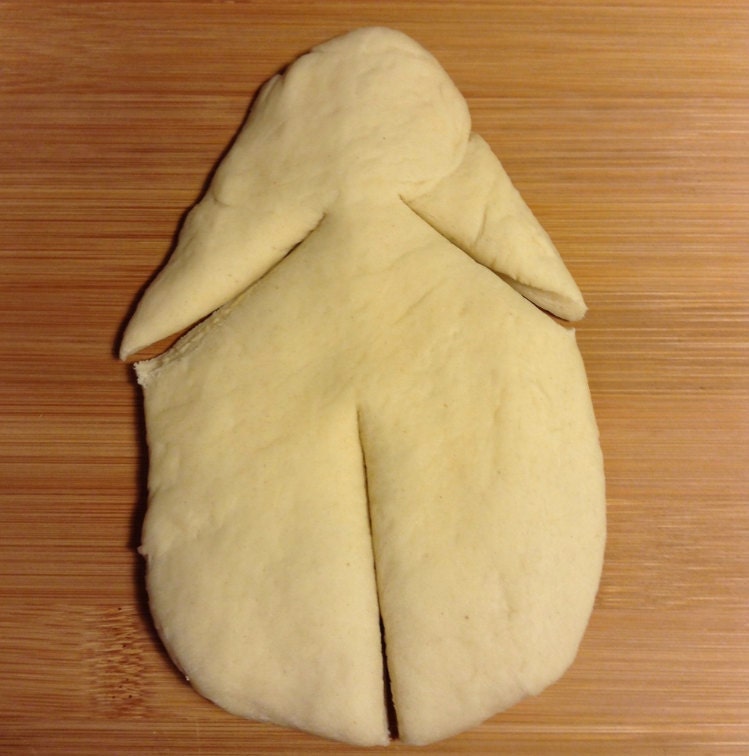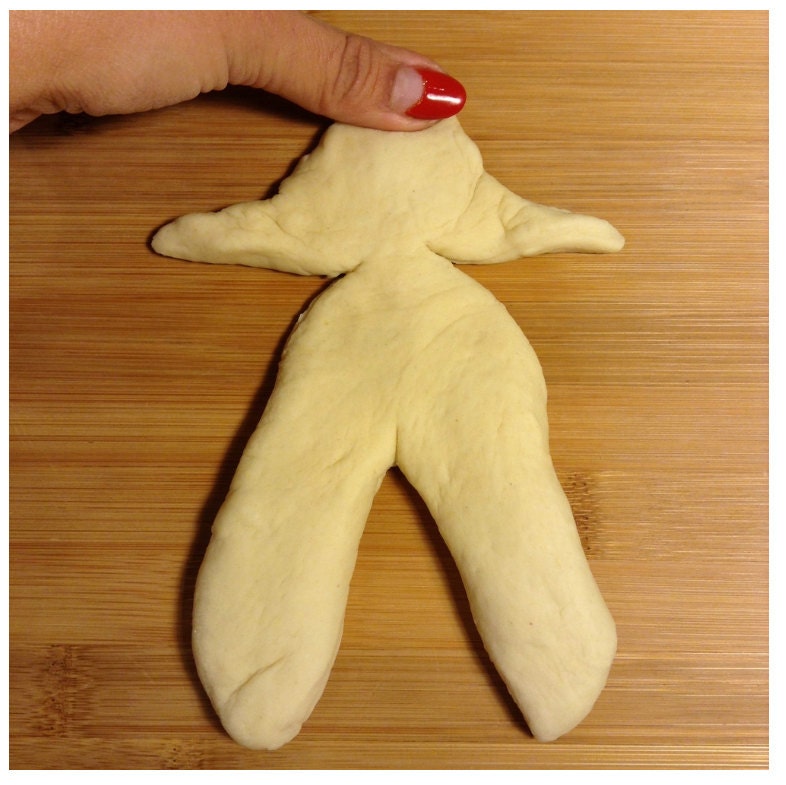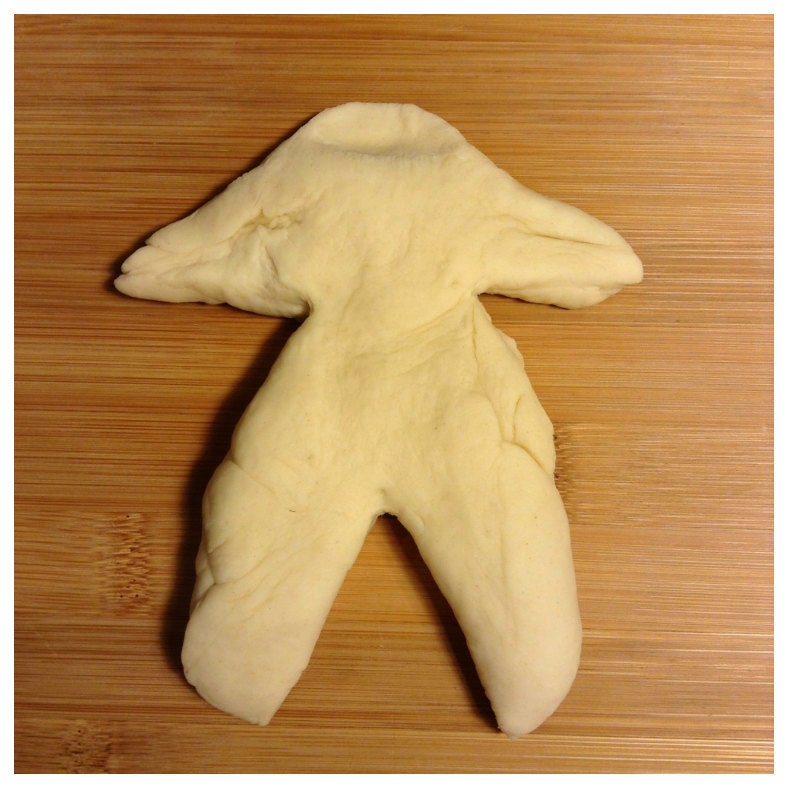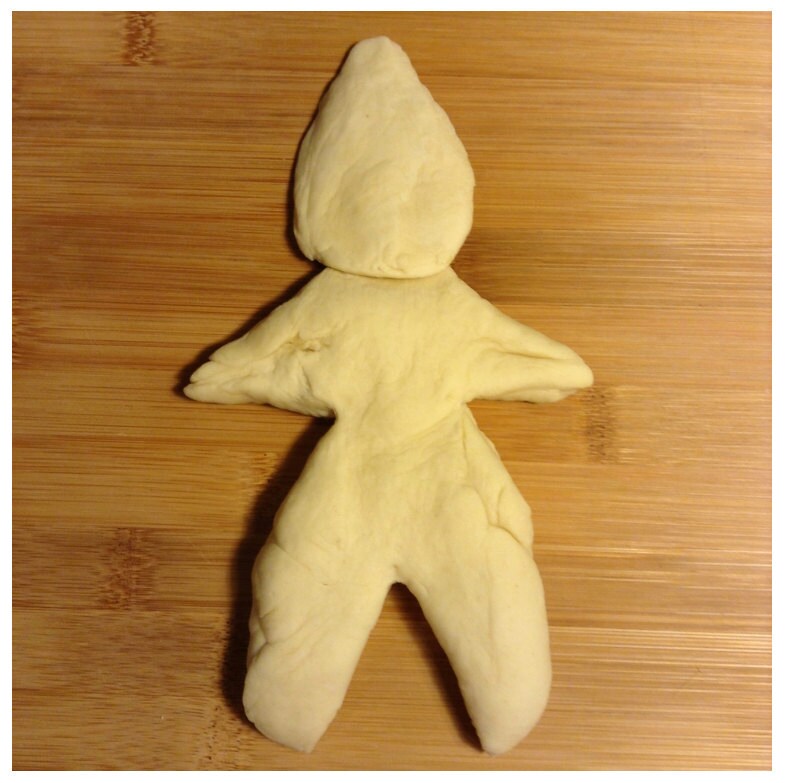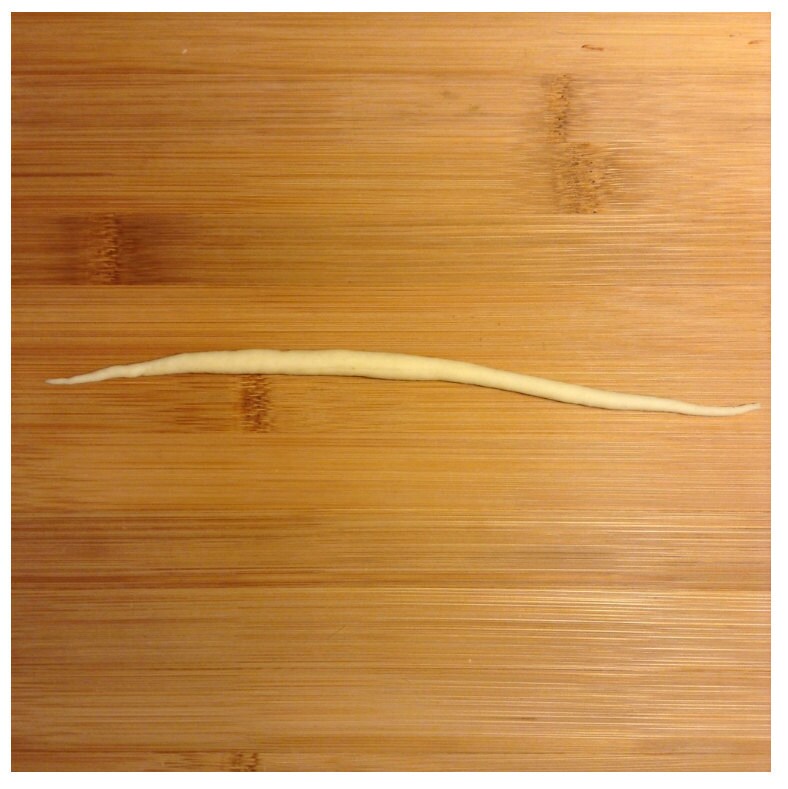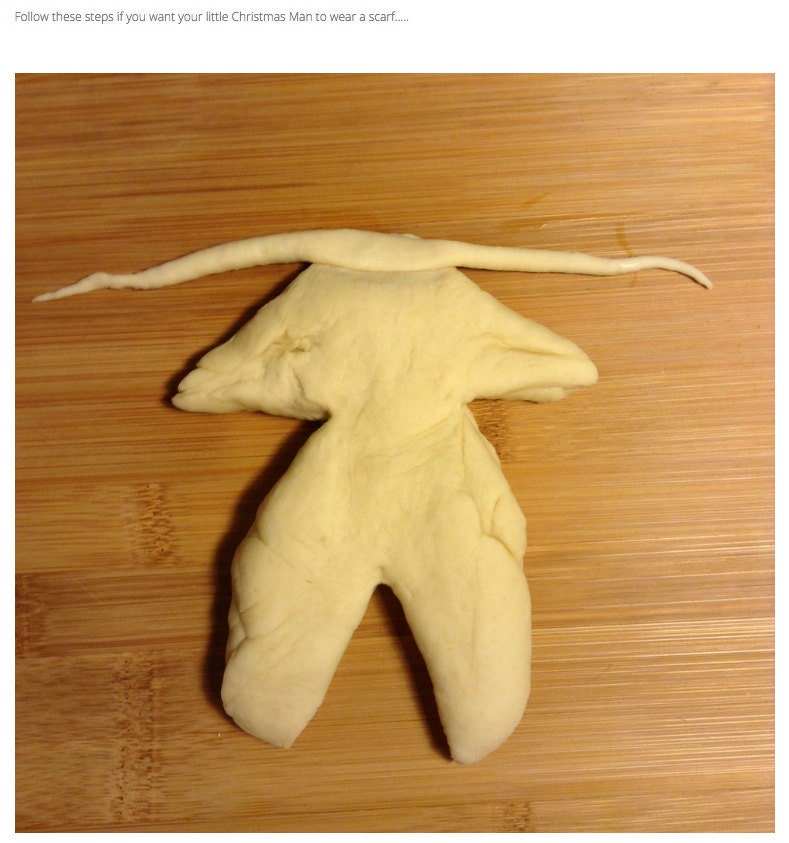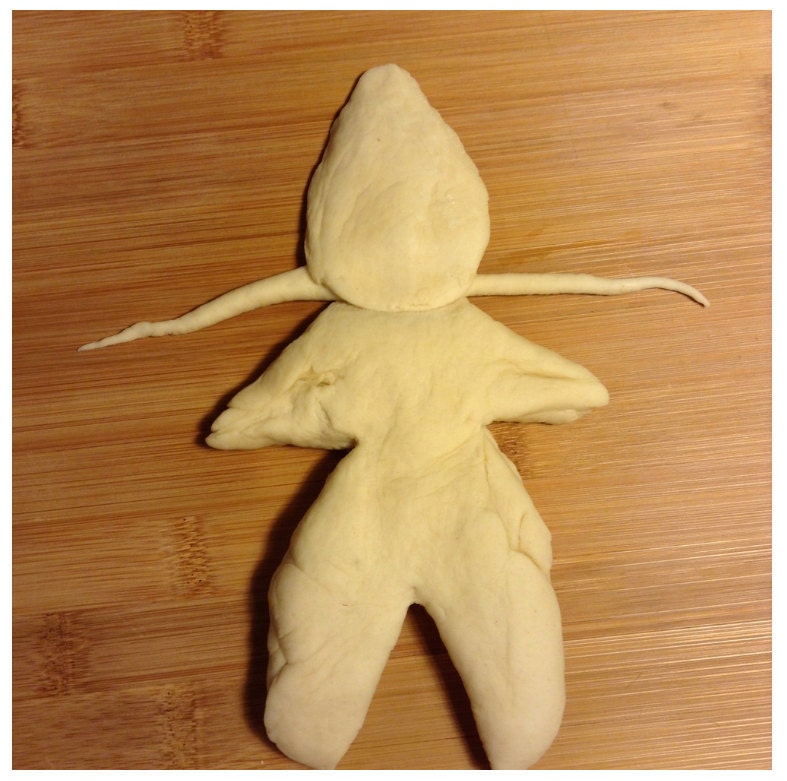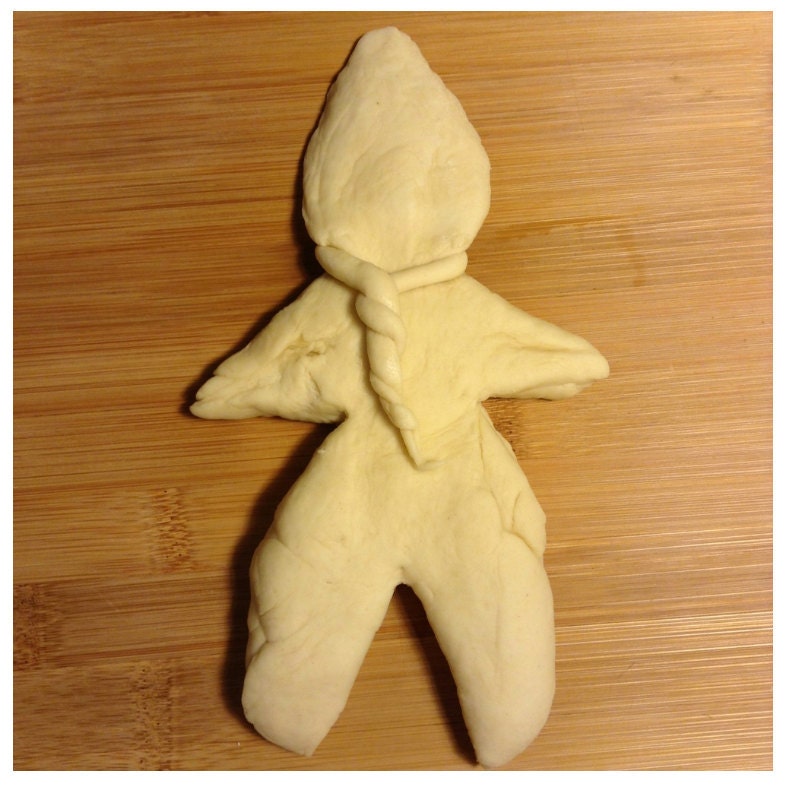 4. Decorating the little Christmas Man: When using raisins and nuts press down deep into dough, use the rest of the dough to create scarfs, hats, belts, etc...use water to attach all the pieces, if you want to make hair use scissors, cut into top of the dough.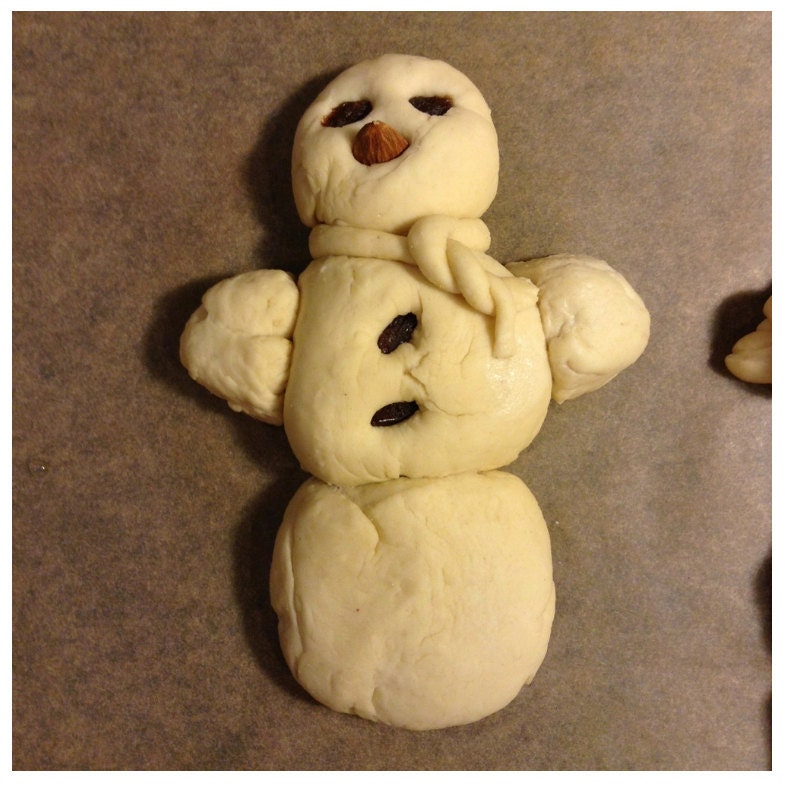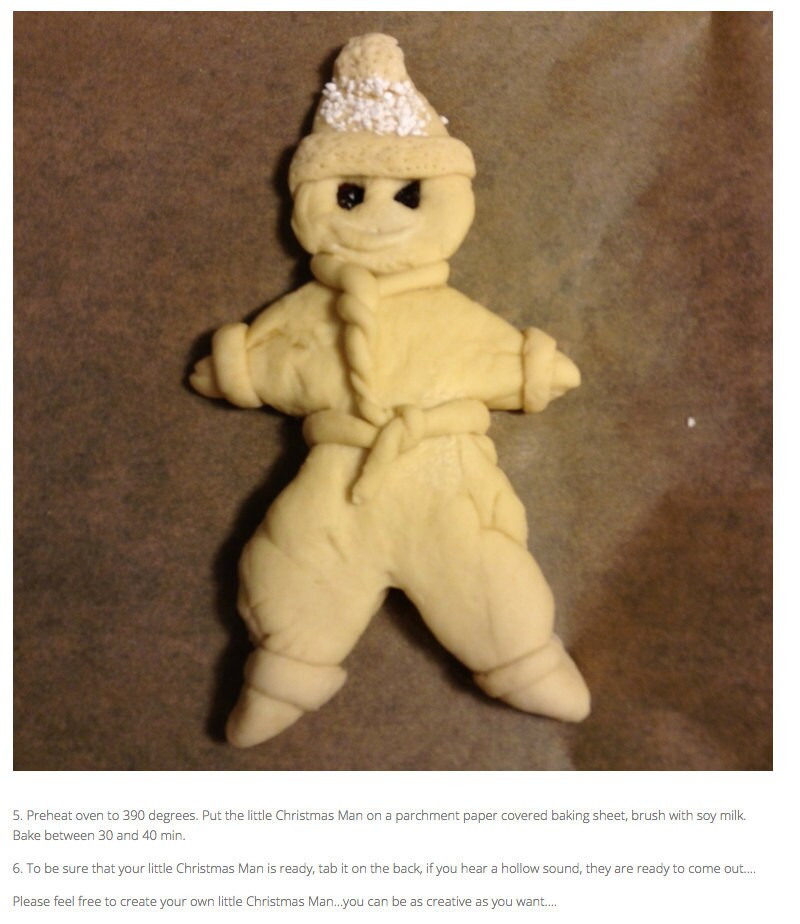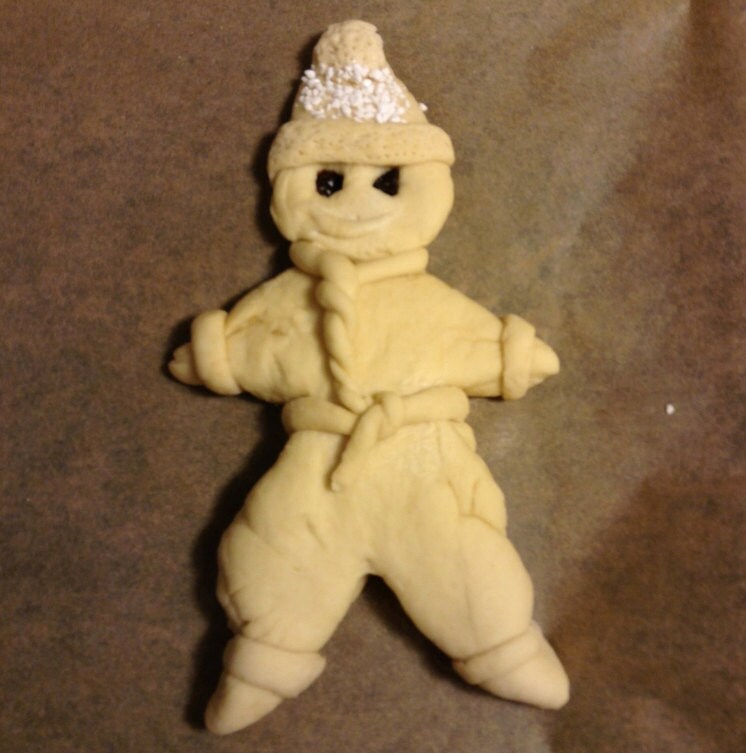 5. Preheat oven to 390 degrees. Put the little Christmas Man on a parchment paper covered baking sheet, brush with soy milk. Bake between 30 and 40 min.  
6. To be sure that your little Christmas Man is ready, tab it on the back, if you hear a hollow sound, they are ready to come out.... Please feel free to create your own little Christmas Man...you can be as creative as you want.... 
ENJOY.... 
SWEET
💕 🐭 💕